Dhani is a one-stop app offering
Growing from a personal finance business to now offering a comprehensive range of products across both fintech and healthtech services, Dhani has continually prioritized the need of the hour in the country to design offerings made for today, and geared for tomorrow.
On the financial services front, customers can choose from a suite of products to help manage all their financial needs on a daily basis. This includes Dhani's flagship product, the OneFreedom Card, which offers a credit limit from ₹10,000 to ₹5 lacs at a nominal monthly fee. 
Dhani is also home to a online store through which customers can get their hands on all daily need items including Personal Care, Kitchen Care, Baby & Mother Care, Stationery, and Healthcare. All items are available at lowest price with 20% extra cashback that customers can get by placing their orders through the Dhani OneFreedom card.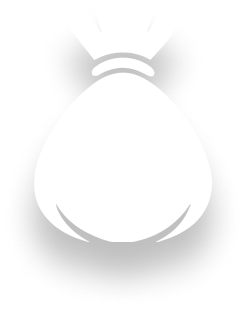 50 Million
Customers as of 31st Jan.

Our app rating is 4 out of 5
Dhani's other financial services include investing, trading, and growing their wealth through smart stock broking solutions with Dhani Stocks. Dhani also offers a smart corporate card program that provides corporates with a flexible way to manage their employee expenses efficiently.
On the healthcare front, Dhani provides its customers with top of the class healthcare access over instant video calls with doctors, 24x7, 365 days. Dhani Doctor is supplemented with doorstep delivery of quality, affordable medicines available on the Dhani Store.
Since its inception, Dhani has grown from strength to strength. In its first year itself, it was ranked amongst the top fintech apps worldwide. This growth has been built on a foundation of customer-centricity and transparency, which is imbibed in the DNA of the organization and its stakeholders. The Dhani family of 10,000+ employees are dedicated to creating a legacy for Dhani as India's favourite healthcare & financial services app.
One-stop solution for all your daily needs

Our app rating is 4 out of 5
Serving 50 million+ Happy Customers
Use your phone camera to scan the QR code to download our mobile app
Visit Dhani Store